A Day in the Life of the City – January 2008. Kronshatd, Bychye Pole /Bull Field/ airfield
(Translated by Miroslava Petrova)
Three years has passed (see the 2004 album) since the flights to and from Kronstadt Bychye Pole airfield were stopped.
And, surprise; only recently, have they been renewed. Owing to this, you can see a few "fresh" pictures from there.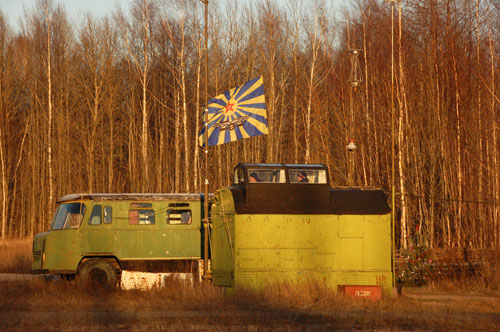 The command post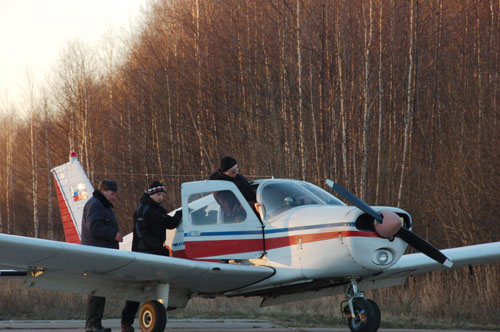 Yours truly getting into a Piper Cherokee (although this is a three-seat aircraft, there is only one door :)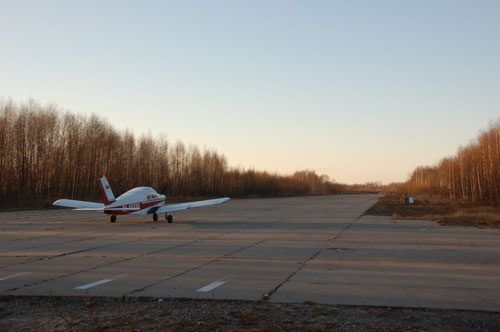 The runway (500 by 30 m)
Before…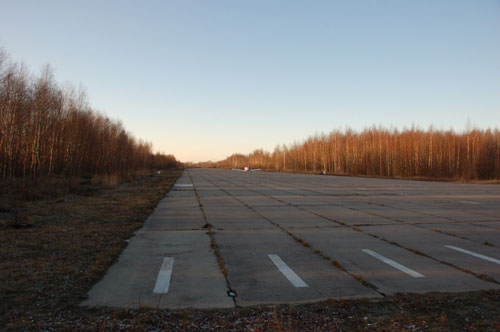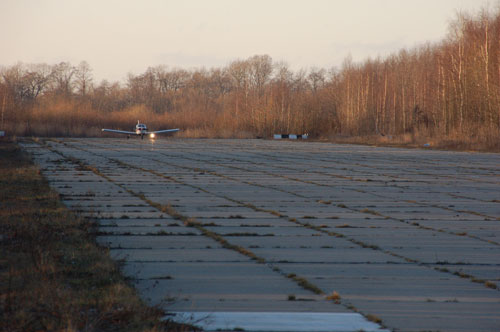 Ready!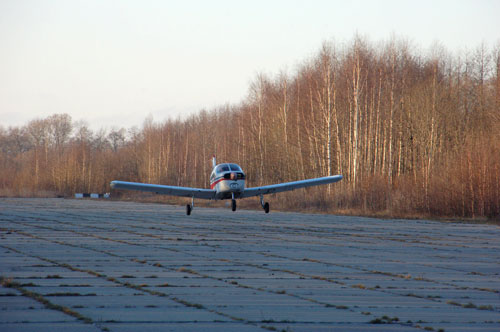 Take-off!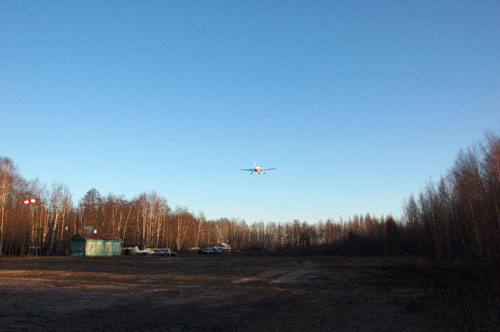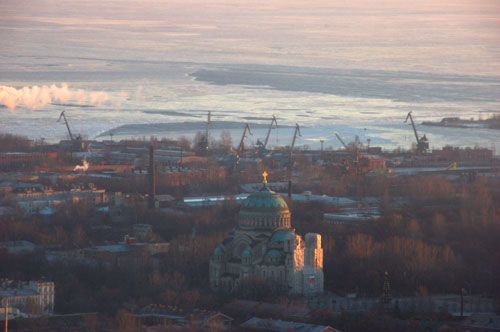 A bird's plane's eye view. The Naval cathedral of Saint Nicholas.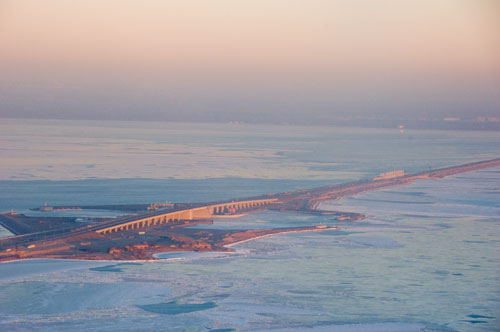 Levee (the North-Eastern part – from Kronstadt to Gorskaya – has finally been finished)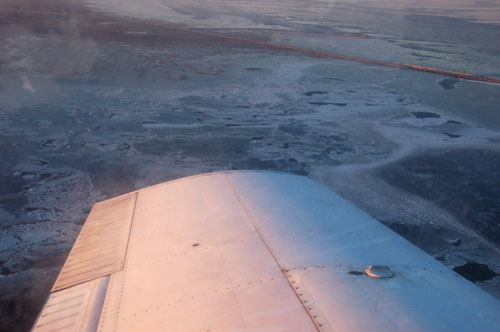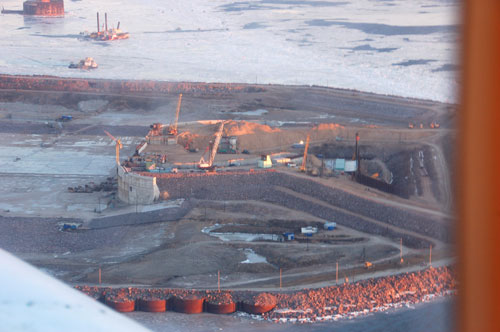 The Metropolitan builders are digging a tunnel in its Southern part.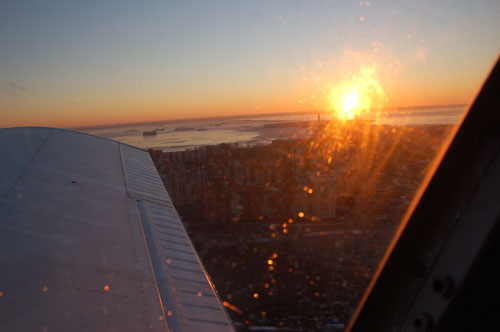 The sunset.
The days are really short – after 4 p.m. it's practically dark.
Fort Obruchev. A good landmark.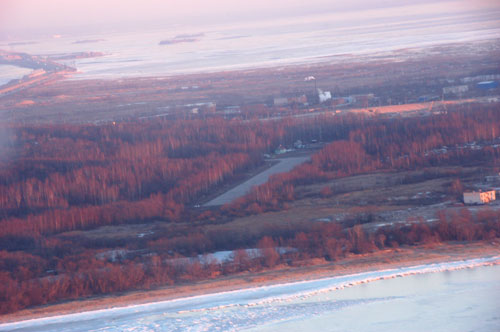 The runway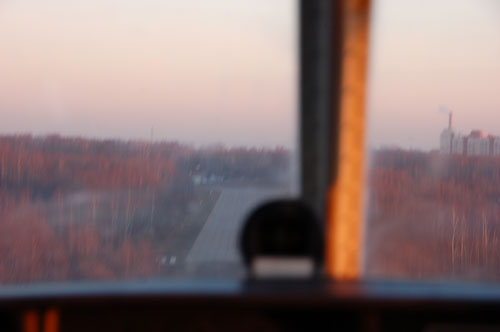 Getting ready to land…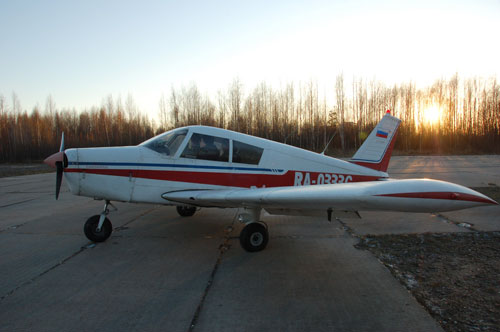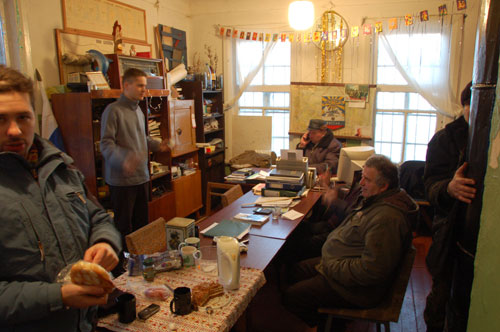 In the club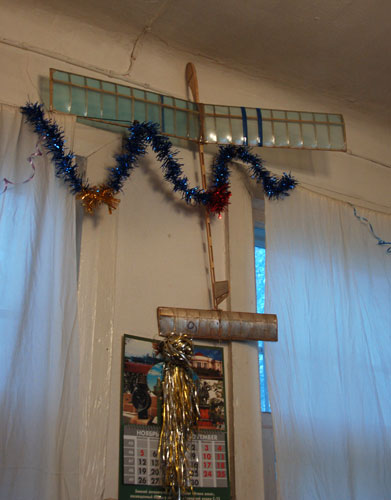 A reminder of the New Year celebrations…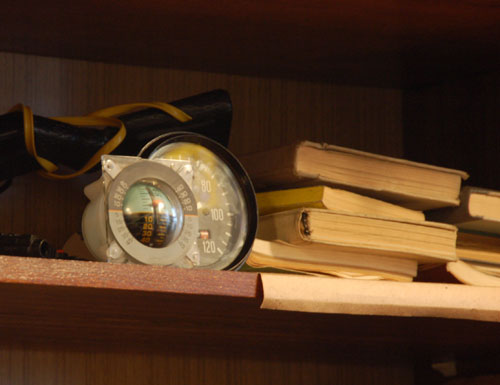 Instead of clocks :-)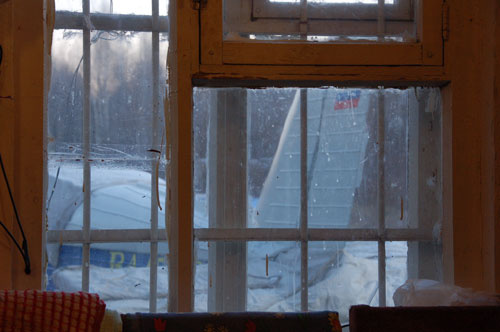 A Dolphin-3 "freezing" outside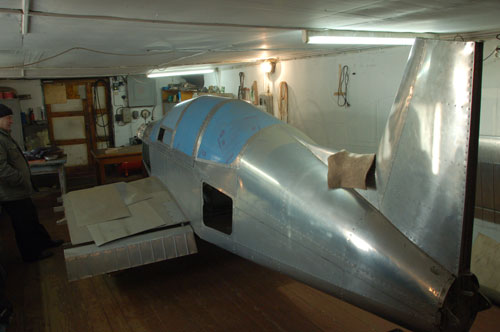 And this is a new two-seat Dolphin – they are planning to finish it by the beginning of spring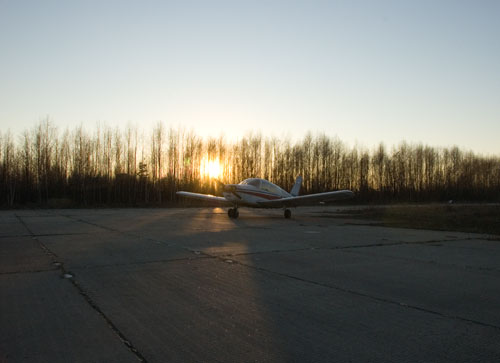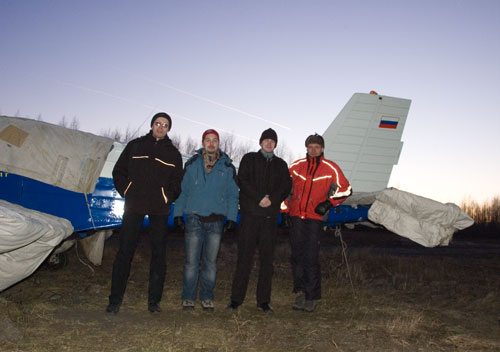 Our team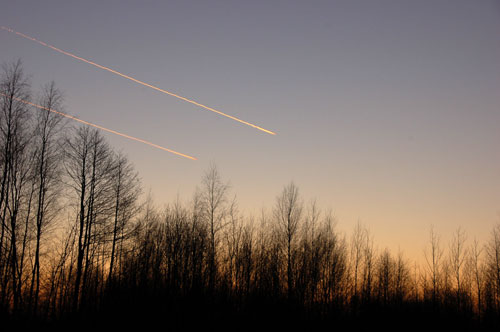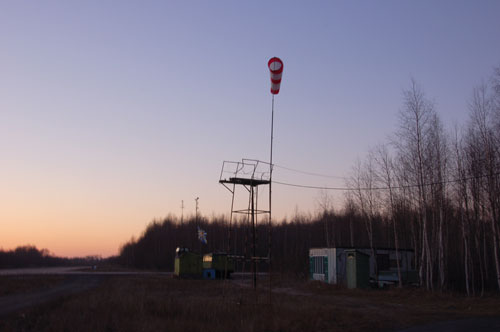 Just a quick reminder the there is a separate page dedicated to aviation.
The Kronstadt Aviation Club - http://vkontakte.ru/club1012881