A Day in the Life of the City – May 2007 City Day. Part 1
(Translated by Miroslava Petrova)
On 27th May Saint Petersburg celebrated its 304th anniversary. As usual, there were all kinds of celebrations and special occasions. Here you can see the orchestras and a performance on the Neva River. .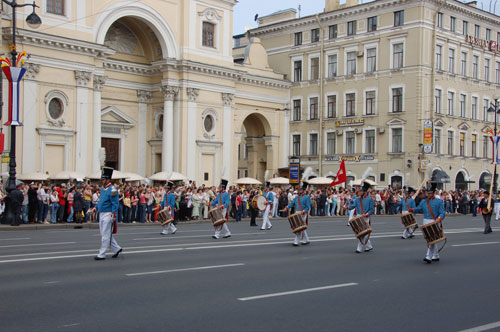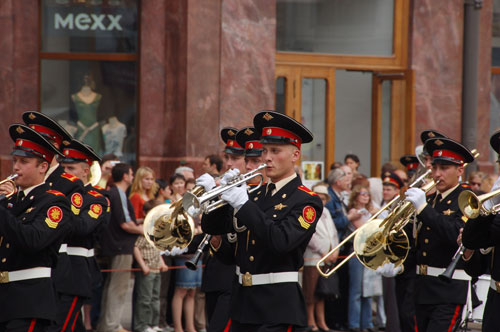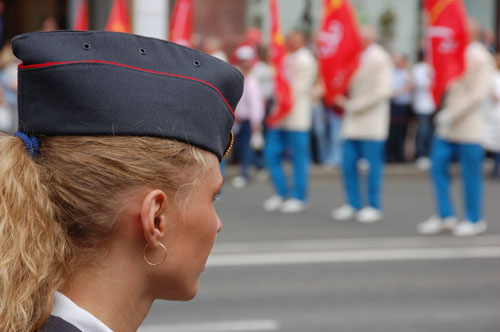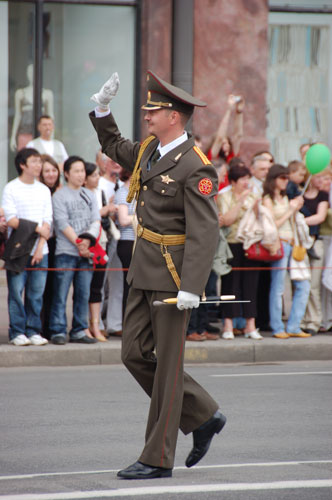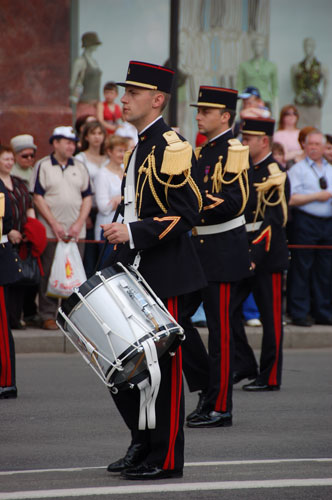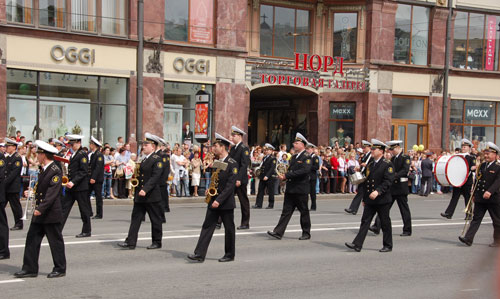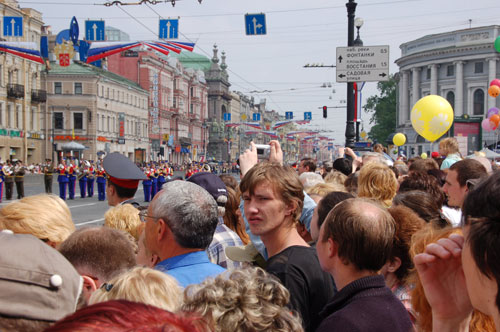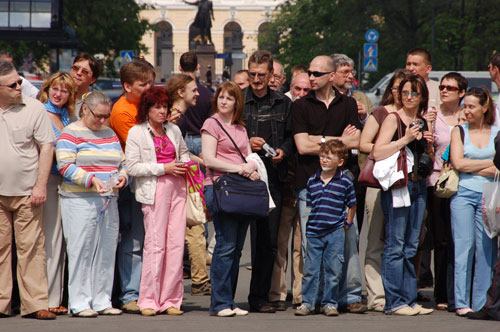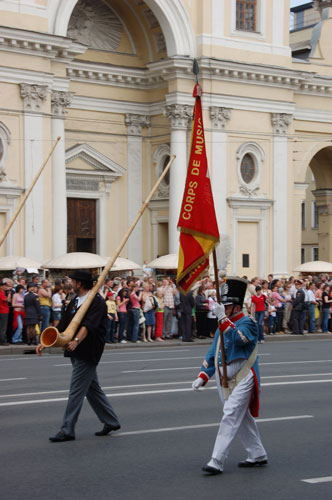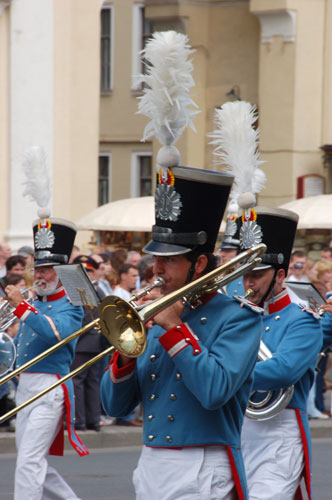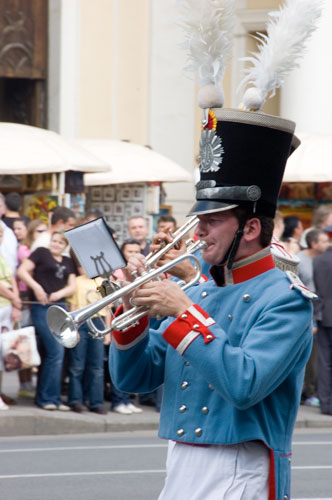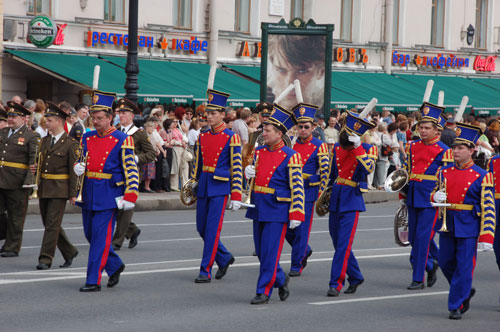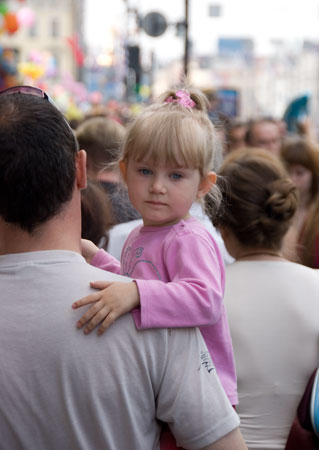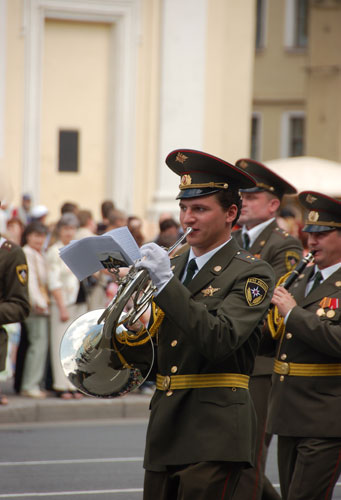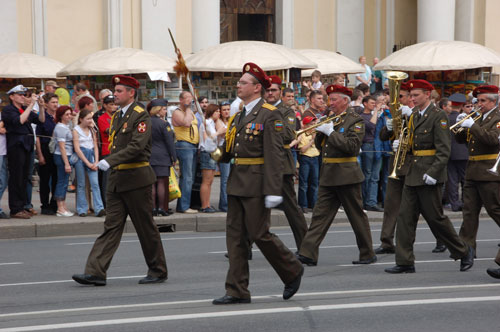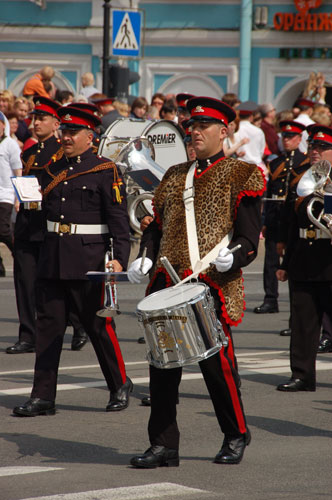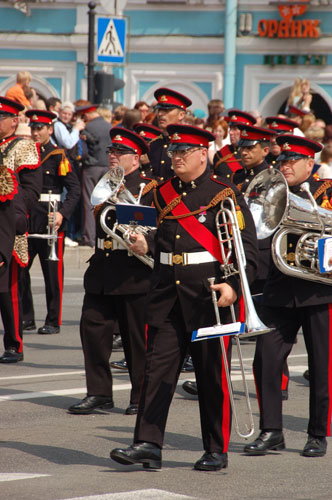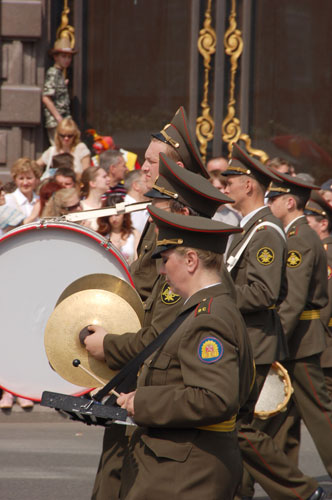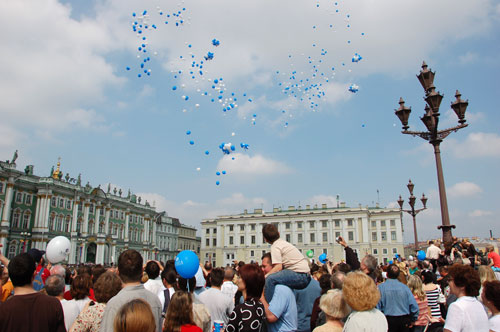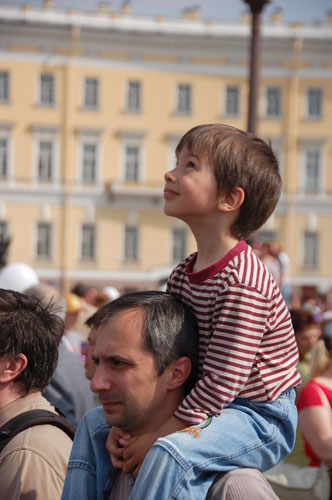 And now part two – the celebrations on the water.